This was a pitch for Caritas with the aim to raise awareness of the most dangerous disease mankind as always faced and that killed more people than any other desease. Poverty!
First Approach
Showing the diseases as a colorful, friendly environment reminding of a coral reef and revealing the true danger with the voice over.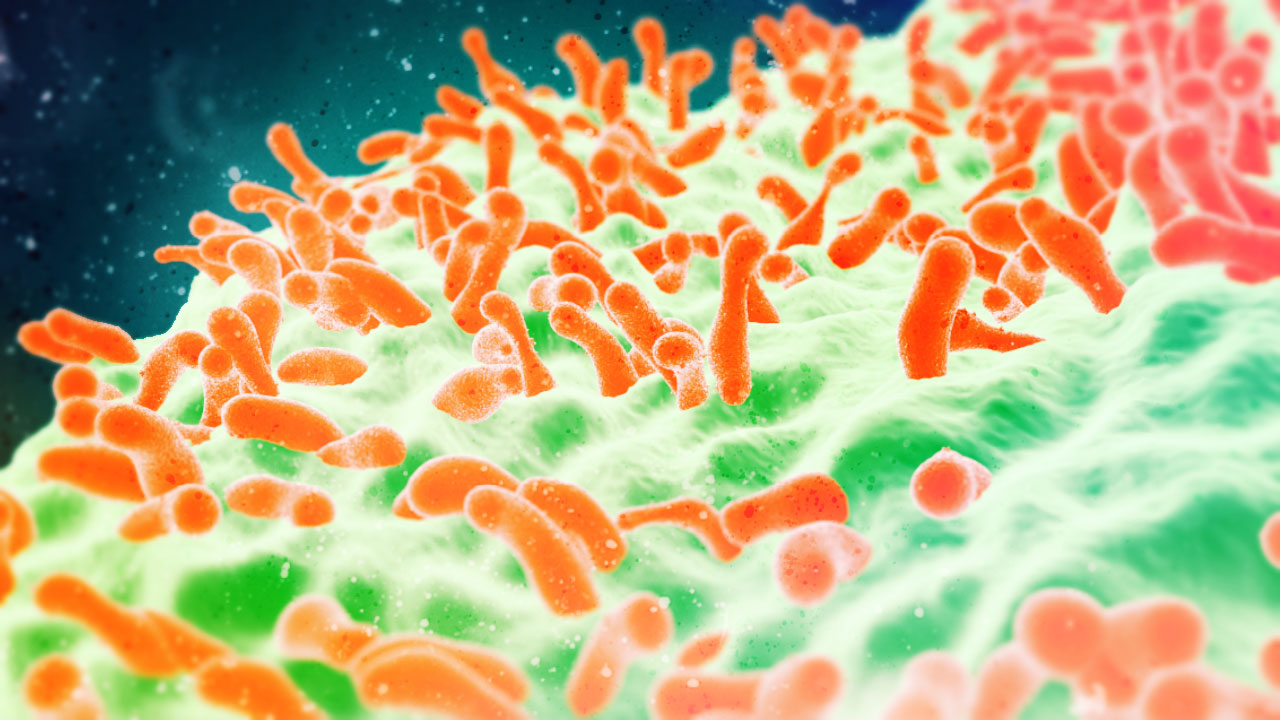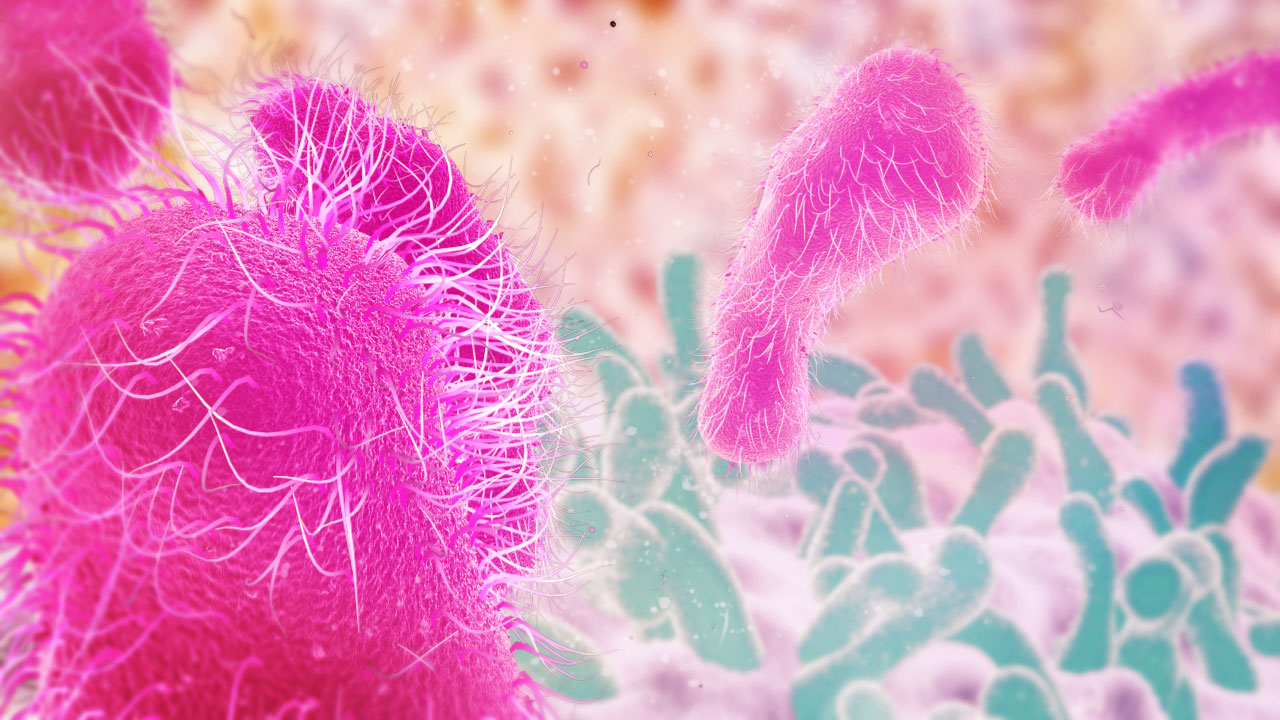 Second Approach
The more classy and serious look of this approach was meant to let the viewer get himself in the right mood.